Bizarro world is still here for the 2020-2021 NBA Season and you and I are excited to see basketball again. The NBA season will be upon us in less then a week and with a minimum training camp and around 4 pre-season games I'm going to be faithful that injuries don't dawn this season like it did for the NFL. But a lot of good is gonna come out of this season and this season might be one of the most competitive seasons we've seen in a while because of these reasons…
The Return of Kevin Durant
  The return of the former best player in the world will be coming to your TV screens on December 22 where KD will be going up against his old team in the Golden State Warriors. Kevin Durant before going down with the torn achilles was the BEST player on the planet and hopefully he can comeback to 80% of what he was. In the recent preseason game versus the Washington Wizards, Durant's first bucket was an explosive dunk so I think it's safe to say he's back and the Nets look like the contenders everyone knew they would be.
Rookie Takeover
The 2021 NBA Draft class has a lot of potential with LaMelo Ball, James Wiseman, and Anthony Edwards being at the top of the helm. James Wiseman is gonna be put into a system where he's gonna be expected to be the 2nd option alongside Stephen Curry. LaMelo Ball is gonna try to make Charlotte look legitimate for the first time ever. And how will Anthony Edwards blend in with D'Angelo Russell and Karl-Anthony Towns? But the thing I like about this draft is that there could be a lot of steals out of this draft like Tyrese Maxey, Jahmi'us Ramsey, and Tyrese Haliburton.
How Long will Harden Last in Houston?
  The Rockets year in and year out are always contenders with James Harden on the roster but they never deliver. We've all heard the reports about Harden demanding trades and him being unhappy of Houston current status and I completely understand. The Rockets legitimately have no future, they don't have young players to build around besides Christian Wood, John Wall and DeMarcus Cousins aren't long term solutions for Houston, and they are in must win mode right now with Harden only having 3 more years left on his contract. This current team can't beat the Lakers in a 7 game series, they can't beat the Clippers in a 7 game series, and I'm not sure yet if they could beat the Nuggets. But if Harden does get dealt to a Eastern Conference team they'll be the clear cut favorite to win the East.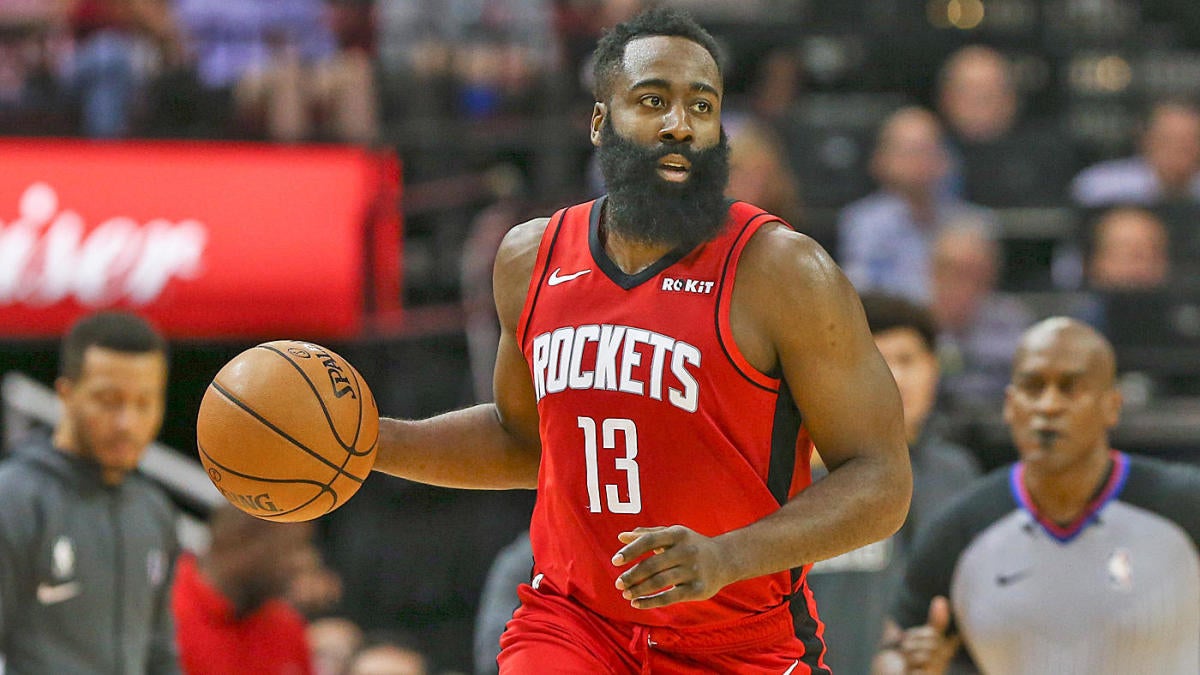 New Playoff Format
   Remember the Play-In game in the 2020 Playoffs? Well if you liked it, IT'S BACK!! Plus it's improved, the new playoff format is now 10 teams with teams fighting for the 7th and 8th seeds in the play-in game. This opens the field for a lot of teams that usually lurk around the 9th and 10th seeds like this year we'll see the Hawks in the Playoffs, Kings, Hornets, Suns, Wizards, and Grizzlies. You're gonna have more teams competing which is good for everyone, it's gonna be a race through the full 72 games and we're all here for it.