As of now, the Jets roster is mostly settled. Joe Douglas has proved himself to be reliable when it comes to building a roster in his first of 6 offseasons. So with the roster mostly set, I am here to predict who the team's awards will go to. Lets go!!
MVP: Jamal Adams
Jamal Adams is the best Safety in the league and is also the centerpiece of this defense. He is the best player the Jets have had since Darrelle Revis. He is also one of the most hybrid players in the league. He can play both in the box and deep. In 2019, he had 75 tackles, 6.5 sacks and 1 INT. One can argue that Jamal Adams is a top 3 most valuable defensive player when it comes to the impact he brings to that side of the ball. If he doesn't hold out or get traded, this award will, without a doubt, be handed to Jamal.
Runner up- Sam Darnold
ROTY: Denzel Mims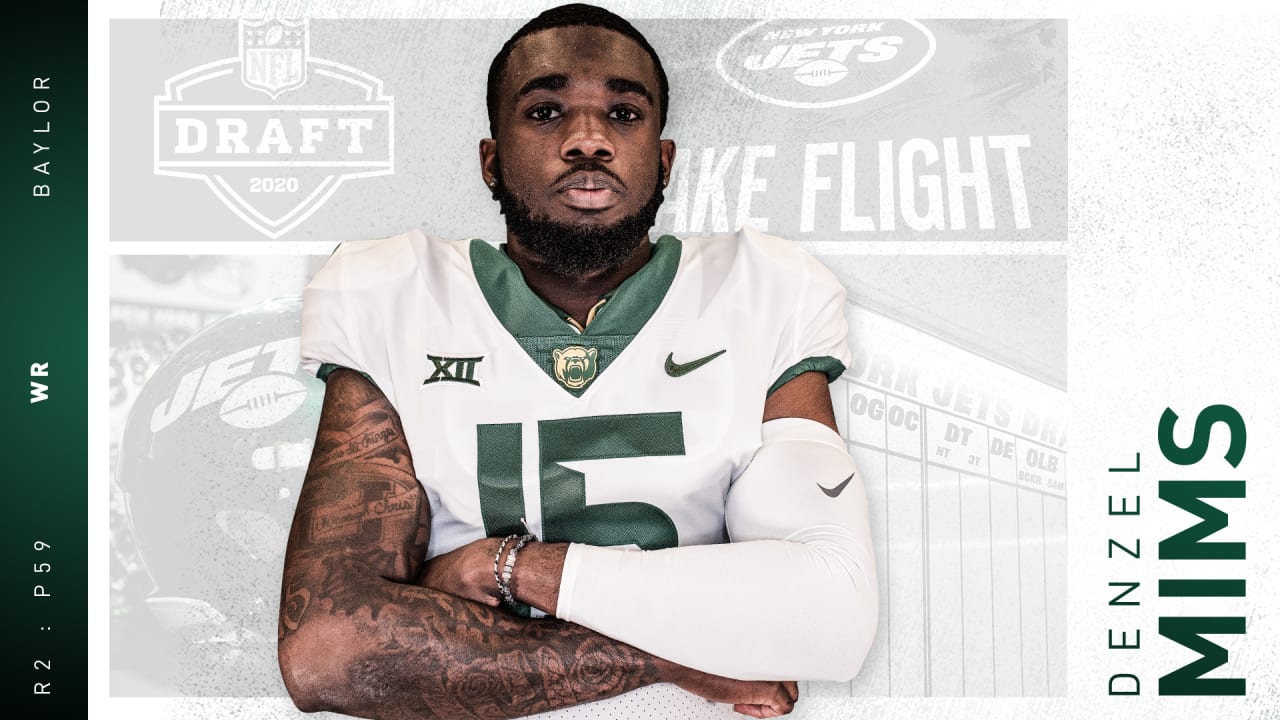 Denzel Mims was drafted with the 59th overall pick by the New York Jets. The Jets top two needs this offseason were O-Line and WR. They accomplished their hole at receiver as they got a steal with Mims at 59. With the Jets depth at receiver still weak, Mims could possibly sneak into that WR2 role. They will most likely role with Crowder in the slot, Perriman at WR1 and Mims at WR2. This will give Mims many more opportunities to put up big numbers compared to other rookie receivers. I believe he could not only win the Jets ROTY, but he should be considered for NFL Rookie of the Year.
Runner up: Mekhi Becton
OPOY: Sam Darnold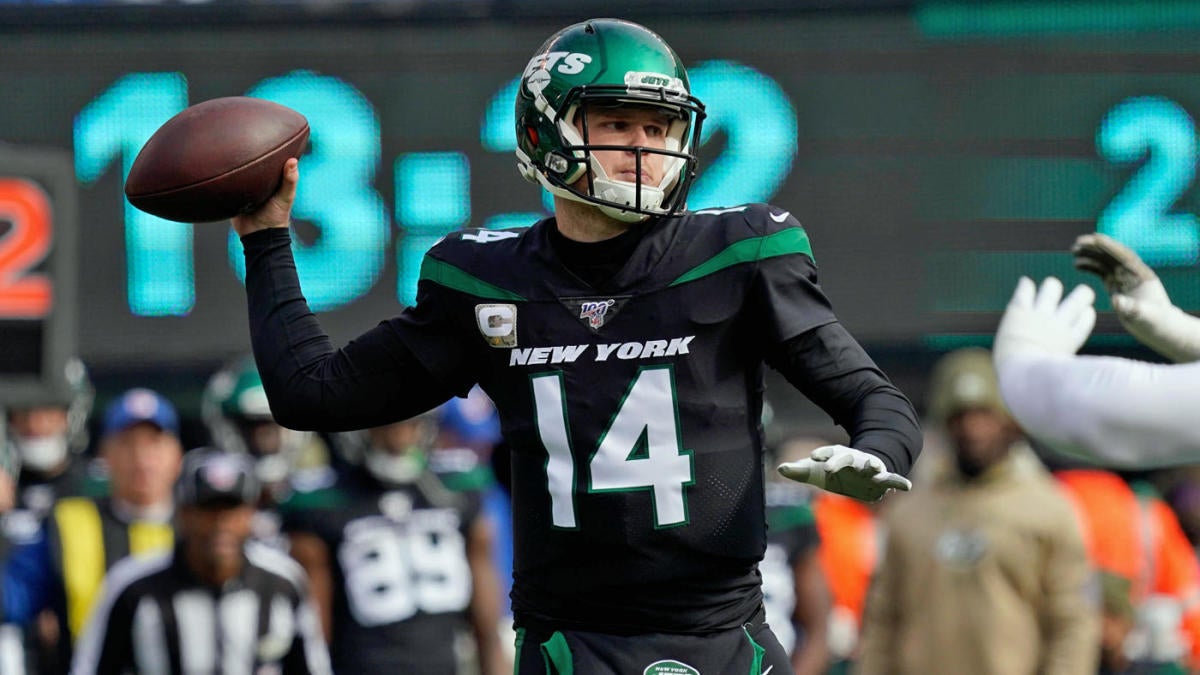 The reason I picked Sam Darnold here is because I expect a breakout third season from the young Quarterback. This is his first time being in the same offensive system for over a season. Also, the Jets added a ton of O-line and skilled players to assist with Darnold's development. As much as I wanted to go with Le'veon Bell here, I believe Darnold's impact on the offense will be much greater. For example, if Darnold has a bust of a season the Jets season goes to waste. However, if Bell has a down season, they can throw in Perine and it won't make too big of a difference.
Runner up: Le'veon Bell
DPOY: Jamal Adams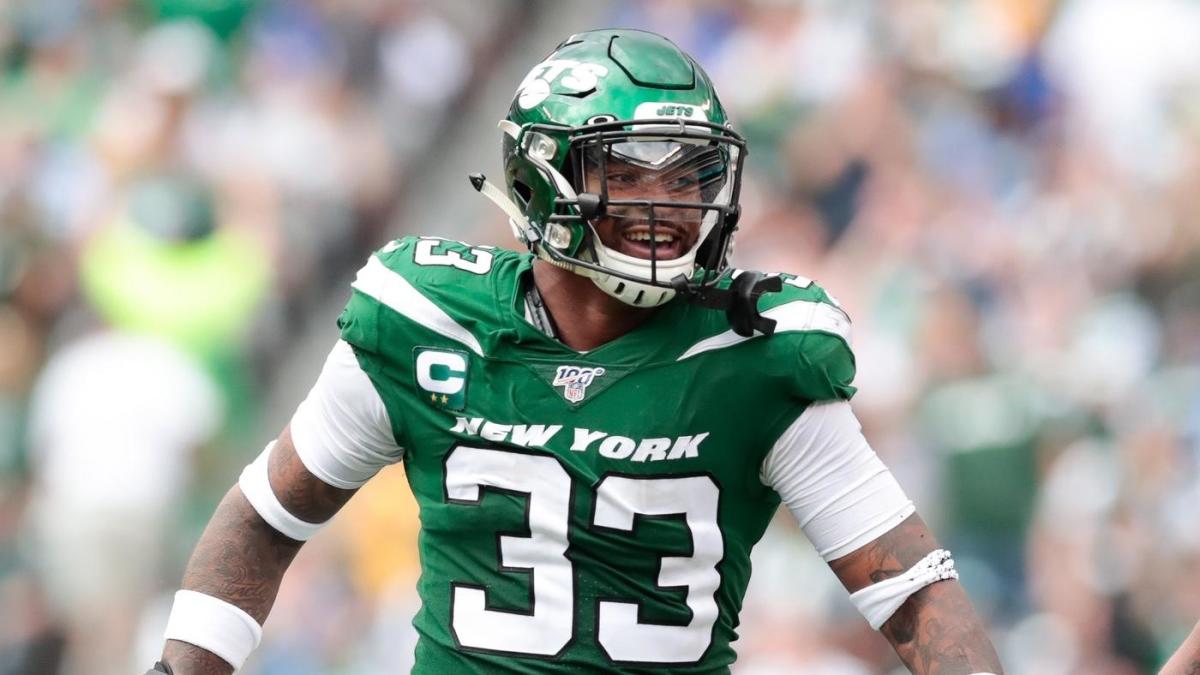 This was the easiest of them all to choose. Jamal Adams is the best defensive player on the Jets by a mile and there is no debate. He is Gregg Williams' Swiss army knife as he can play anywhere on the field. There is not much to say here as I can't even think of a runner-up who could come anything close to Jamal this season. The only way I could see him not winning this award is by holding out into the season, which I still find very unlikely.
Runner up: CJ Mosley
Comeback POTY: C.J. Mosley
The Jets signed Mosley last offseason to a 5 year $85 million contract. C.J Mosley had a pick 6 in week 1 vs. Buffalo. He was in the midst of one of his best games in the NFL, until he hurt his hip. C.J. Mosley ended up missing the rest of the game (and most of the season). One could see his impact as once Mosley was sidelined due to injury, the Jets blew a lead to Buffalo and lost by a score of 17-16. C.J. has stated that he will be 100% by the time of next season. Pre- injury he was one of the best inside Linebackers in the NFL and I fully expect him to return to this form for 2020.
Runner up: Le'veon Bell
Breakout POTY: Quinnen Williams
Quinnen Williams was taken 3rd overall by the Jets in the 2019 NFL Draft. He was a dominant inside force in his years at Alabama. In his rookie year, he struggled on the stat sheet. However, when watching film it was evident the impact he made. It is only right to note that many DTs struggle in their rookie season. There have been several videos and images of Quinnen working out this season and he looks to have gained a large amount of strength. This could put him over the edge in his Sophomore season and make him the dominant for that the Jets hoped he would become when they drafted him.